The Deach March route is up to you!
We post a list / map of cemeteries for you to visit, each of which has a time bonus. There are five mandatory cemeteries, which do not give a time bonus. You must reach all five to be an official finisher. Two of these will be drawn at random at the start line, and three are published by March 1.
NO MAPS will be given to you at the start. The best known map of the area is the National Geographic Trails Illustrated "Hoosier National Forest" map, available at Midwest Trail Ride and other outdoor retailers / outfitters in the area. You may also use electronic devices to navigate, but user beware of errors and omissions.
Most signs are located along the road and not inside cemetery grounds. If a sign is known to be missing, we will place a temporary sign at the cemetery. Please be respectful of cemetery signs, property and headstones.
Like our FACEBOOK PAGE and you may find helpful updates from us and from other riders.
Online registration has closed for 2017. You may register in person starting at 7:30 Saturday morning.
Below is the list of check-points for the Death March 2017. 2017 checkpoints will be considered final on March 1, 2017.
NOTE: THERE IS A $20 PICK-UP FEE FOR ANY TEAM NEEDING A RIDE BACK TO THE HORSE CAMP FOR REASONS OTHER THAN MEDICAL EMERGENCY OR MECHANICAL FAILURE.
2017 Check Points:
Bartlettsville Cemetery - 15 minute bonus
Callahan Cemetery - 50 minute bonus
Cornett Cemetery - 15 minute bonus

Elkinsville Cemetery - 90 minute bonus
Fleetwood Cemetery - Mandatory 2017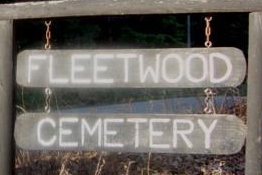 Gorbits Cemetery - 50 minute bonus

Hanner Cemetery - 15 minute bonus
Henderson Creek Baptist Church - Mandatory 2017
Hickory Grove Cemetery - 15 Minute Bonus
A SAG station (food / liquids) will be located at the Fire Tower.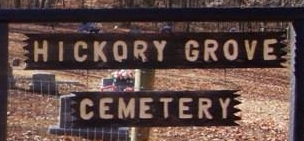 Hickory Ridge Fire Tower - 25 minute bonus
Both team members must have their picture taken at the top of the tower in order to earn bonus time. A SAG / Medical station will be located at the Fire Tower.
The Hickory Ridge Fire Tower will not be included in the drawing for additional mandatory check-points.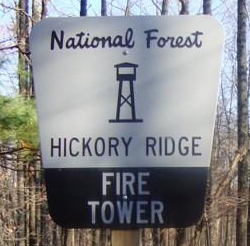 House of Prayer - 20 minute bonus
Houston Cemetery - 15 minute bonus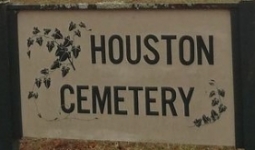 Lutes Cemetery - 20 minutes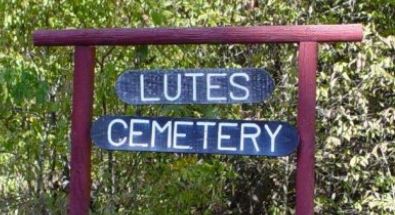 Mitchell Cemetery - 10 minute bonus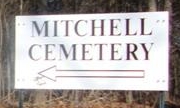 Robertson (Robinson) Cemetery - Mandatory 2017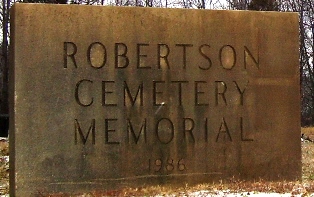 Thompson Cemetery - 25 minute bonus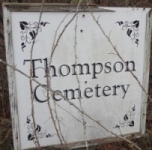 Todd Cemetery - 15 minute bonus
*Time bonuses will not be awarded to mandatory check-points, including those drawn the morning of the event.